Rainbow Scientific, Inc. (RSI) distributes state-of-the-art products to molecular cytogenetics, clinical chemistry, pathology, hemostasis and stem cell research laboratories across North America.
Shop Online 24/7!
Our comprehensive range of
Biological Industries
products, including
advanced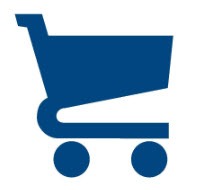 stem cell solutions,
are now available online.
Shop now
!
.
Featured Products

Advance your stem cell applications using our xeno-free, serum-free
cell culture media
.